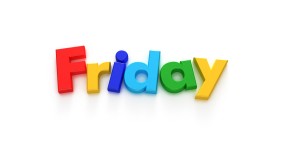 Friday again and a few fun links if you're looking to add some new elements to your creative projects.
moo stickers
The cool folks over at Moo have added sticker books to their product list and they are a lot of fun!  For $9.95 you get a prepackaged book of 90 stickers made from your own creations.  You can build a book with 90 different images, one image done 90 times and anything in between.  The stickers are on sheets of 6 that can be torn out and distributed or you can give out the whole book.
You can upload images from flickr, etsy, facebook and picasa or from your computer.  They work for photos or design your own artwork and upload it (they give you all the specs).
The ways you can use them are only limited by your own imagination.  Seal envelopes with your logo or your photographs, give them away as promotional material, use them to showcase your etsy items, wedding giveaways, gifts and stocking stuffer.
Moo has a fantastic website full of fun ideas on how to use their products to promote your business and they actively encourage their clients to share the ways they use the products – some of them are wonderfully creative.  They do high quality work – I use them for my business cards and for their mini-cards and I'm waiting for my client Christmas Card order to arrive.
brushlovers.com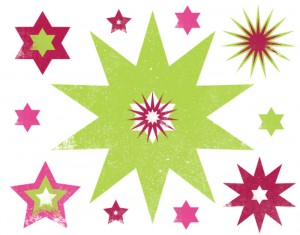 If you spend any time at all in Photoshop you probably use the brush tool at some point.  Brushlovers.com is a neat site I stumbled on last week offering a wide range of Photoshop brushes, many free, all of them fun.  They have some wonderful Christmas ones available for download.
They'd be great if you're making your own Christmas cards or any other holiday themed items.  I helped myself to the ones called Grunge Flowers (shown) and Gorgeous.  The site's been bookmarked and I'll be back to check out more.
That's it for this week.  Happy belated Thanksgiving to our American readers and happy weekend to everyone!