We had a very busy fall with lots of project launches – so busy we didn't have time to write them all up.
Two involved Blogger to WordPress migrations:
Roasted
Roasted was a complete Blogger to self-hosted WordPress migration.  The new site included a recipe and restaurant index, Google Maps integration and and interactive Events calendar.  Visit the portfolio page for all the details.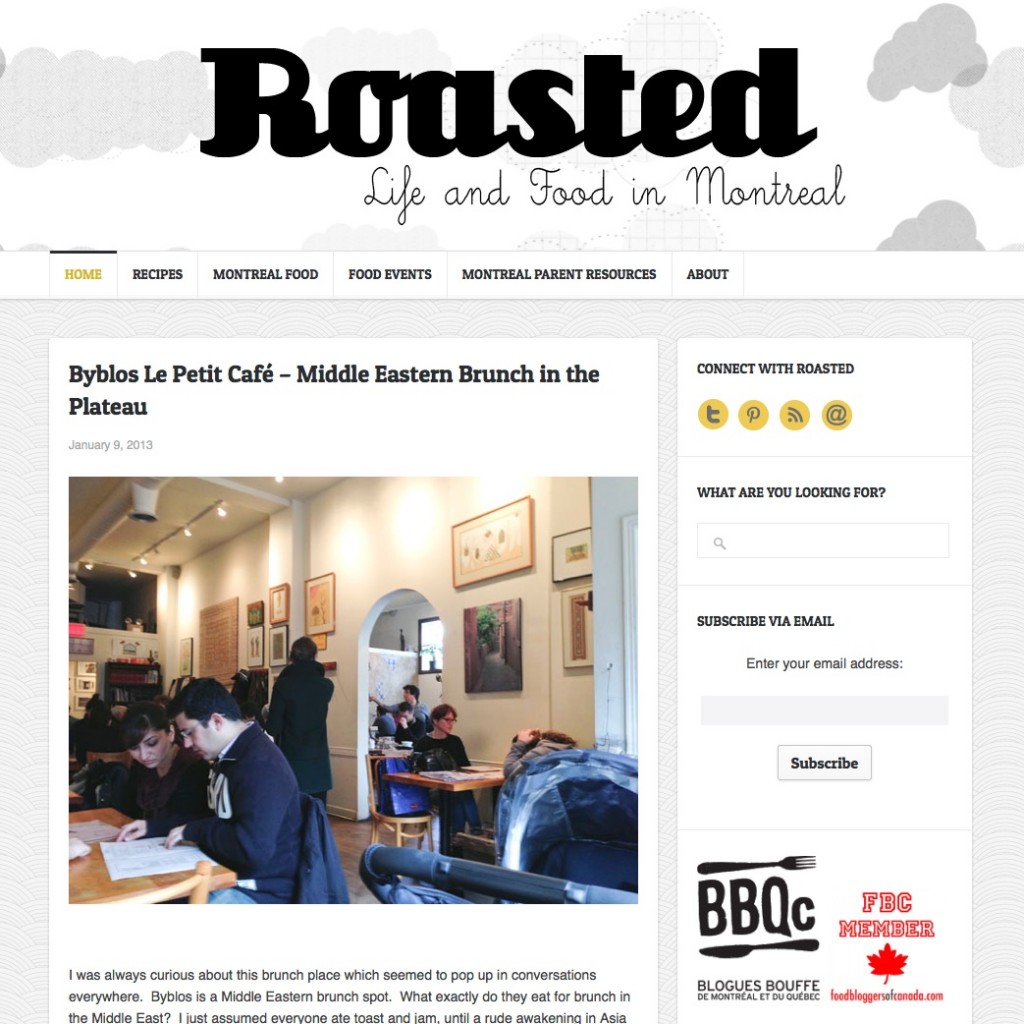 Everything You Do Is A Balloon
Everything You Do Is A Balloon had already made the jump from Blogger to WordPress but we came in to help them fine tune it – ensuring they had proper redirection and SEO protection after the move along with some design assistance.  You can read more about it here.

Building from the ground up
We also had two sites that were ground up builds (starting from scratch), both built on self-hosted WordPress platforms.
Earl Grey Editing
Earl Grey Editing is a business card site that includes a portfolio – we also did a logo design and the site relies heavily on typography.  For more info check out our portfolio entry.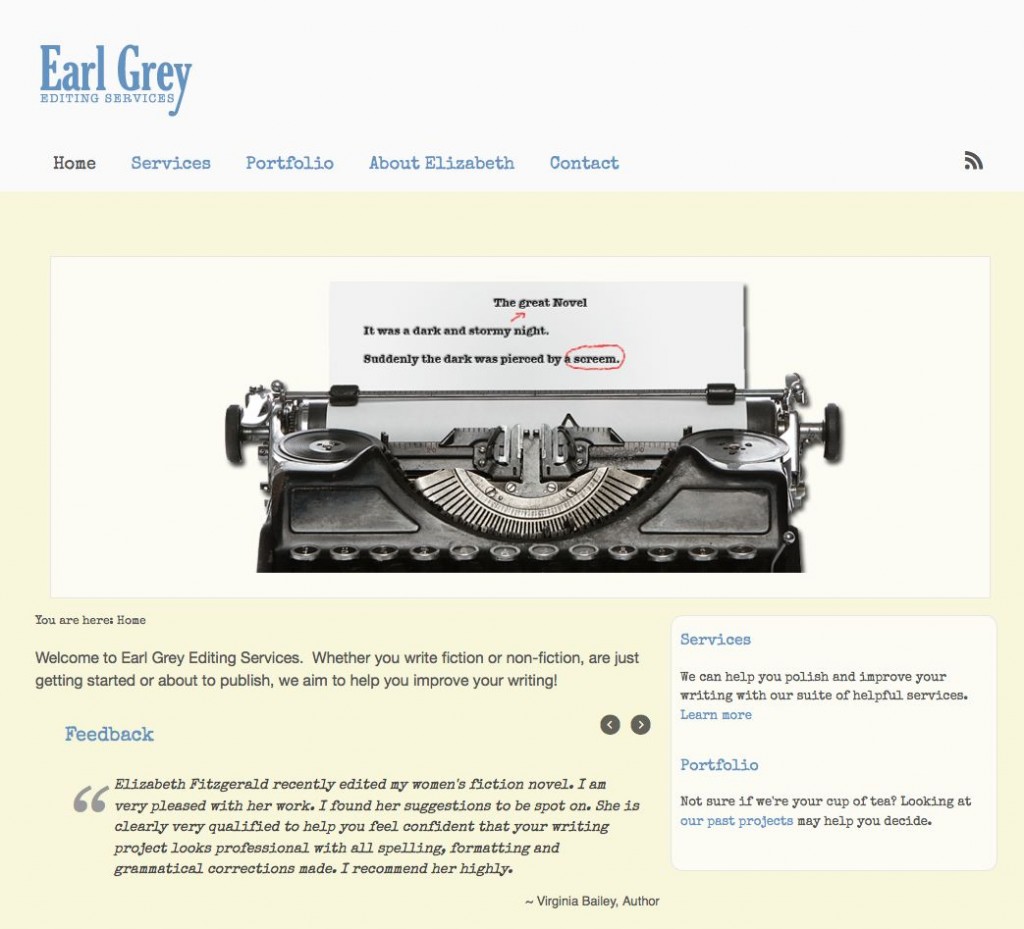 The Living Loft
The Living Loft is a full on resource site and blog with customized WordPress child theme and custom graphics.  Read all the details here.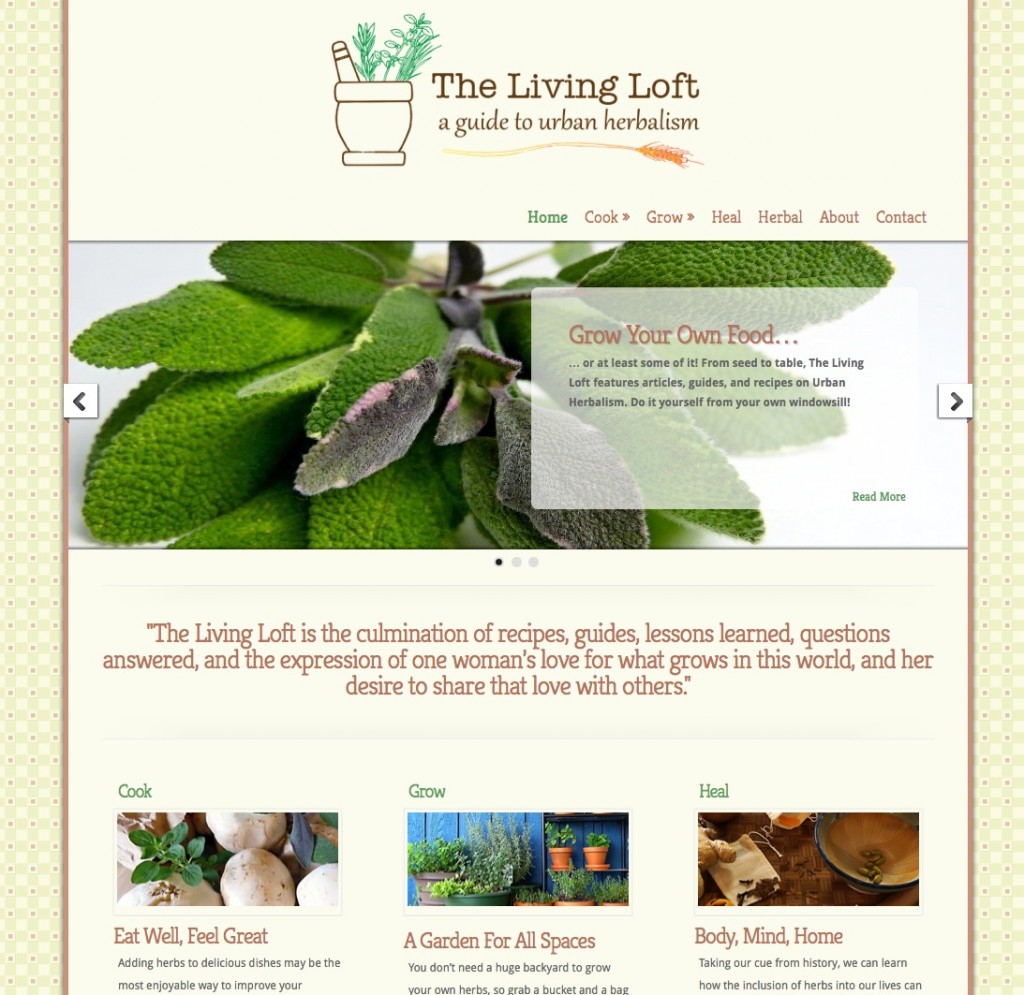 And last but not least…
Menopause Chicks
The Menopause Chicks project was all branding.  We designed a new logo and assisted Dazil Internet with the branding of the new Chicks website, which you can read more about here.

We've got a full docket for the rest of the winter – if you're interested in working with us this coming year we are now taking bookings for March and April!  Feel free to contact us for more information.