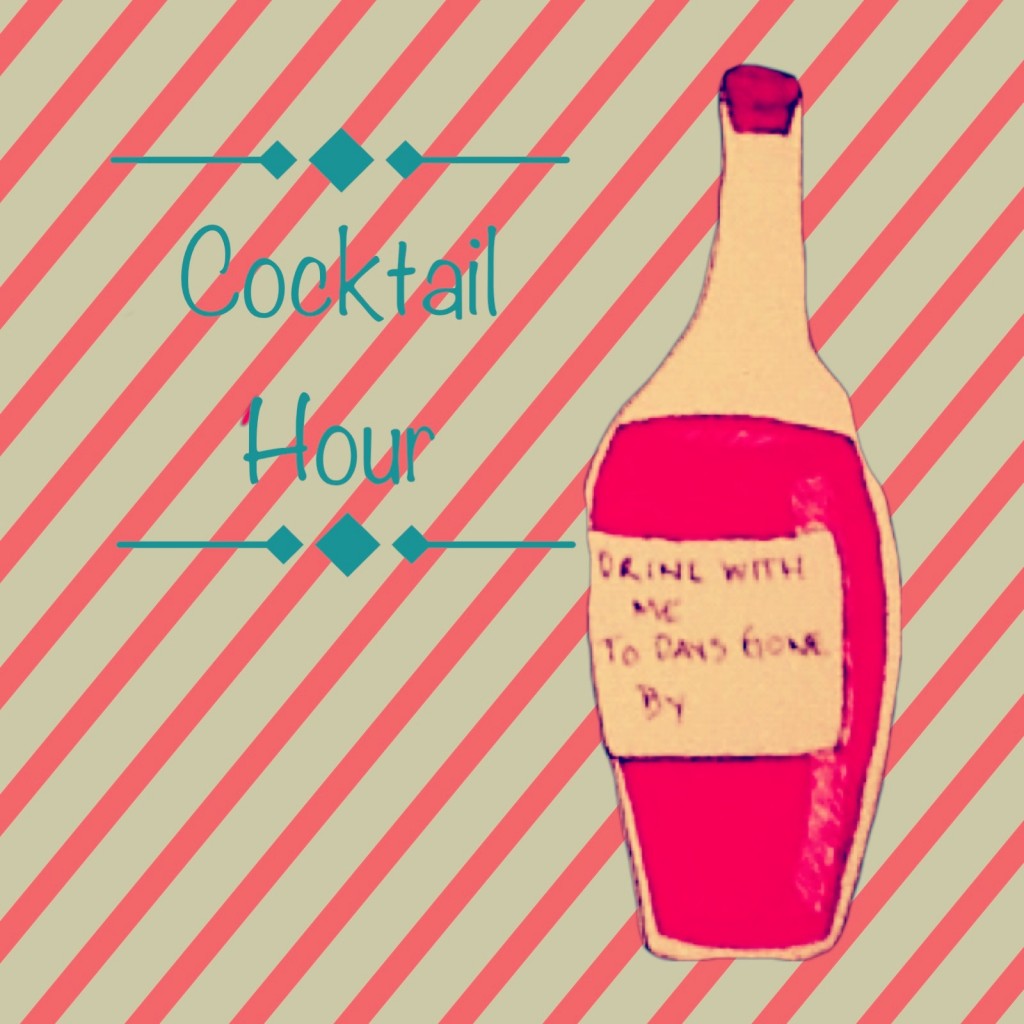 I'm always on the lookout for new apps for my iPad that let me edit photos or create designs.  I stumbled on Retromatic by Peta Vision over the weekend and had a little fun with it.
This is a paid app for both iPhone and iPad that allows you to cut an element out of one of your own photos and create a retro poster with it.  Only released in November of last year, Retromatic comes with 11 background images, 30 retro style oranments and 17 filters, all with customizable colours.  Add in your own words in your choice of fonts (comes with all the standard iOS fonts) and you've got yourself a funky old school poster!
Retromatic says that it will be continuously adding filters, backgrounds and ornaments and they did introduce a Christmas bundle as an in app purchase.
The interface is really easy to use – especially the tool for cutting and pasting elements from your own photos – it has a nice auto refining option that works pretty well in most instances – below you can see my original photograph. It was easy to cut out the wine bottle but the stems on the glasses were too skinny to work.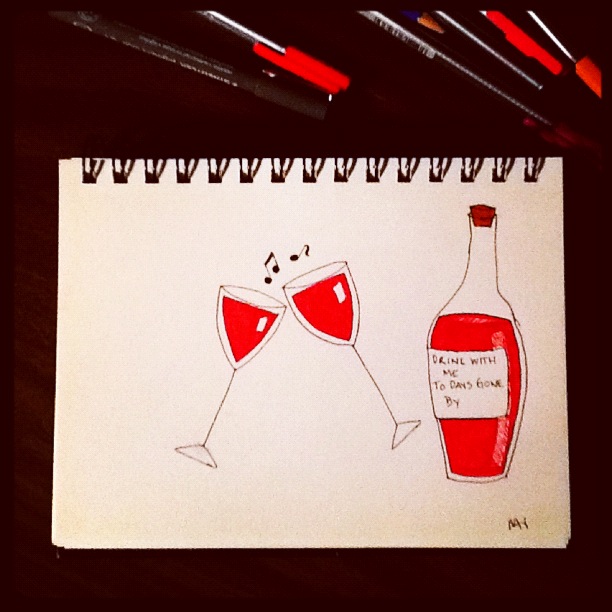 Add your element into your poster where you can resize it, copy it multiple times and rotate.  The only thing I didn't like was that you could only add one original element – I hope in future releases you can add multiple original elements from different photos.
The selection of backgrounds, filters, fonts and ornaments is fun – providing lots of options.  But, I  do hope they add more as time goes on to keep it fresh.
All in all, it's a fun app, quick and easy to use and something different for the design crowd who want a little more out of their photo apps.  I made this quick little poster in about 2 minutes.  Spend a little extra time and you could create something pretty funky!
Retromatic is $1.99 in the App Store and Retromatic HD is $3.99.
Disclosure Notice: Fine Lime Designs was not compensated in any way for this review.  The app was purchased and tested by us and all opinions are our own.