It's been a little bit quiet in these parts recently.  That's usually a sign that things have been over the top busy, which is definitely the case!
So where have we been?
Cupcake Project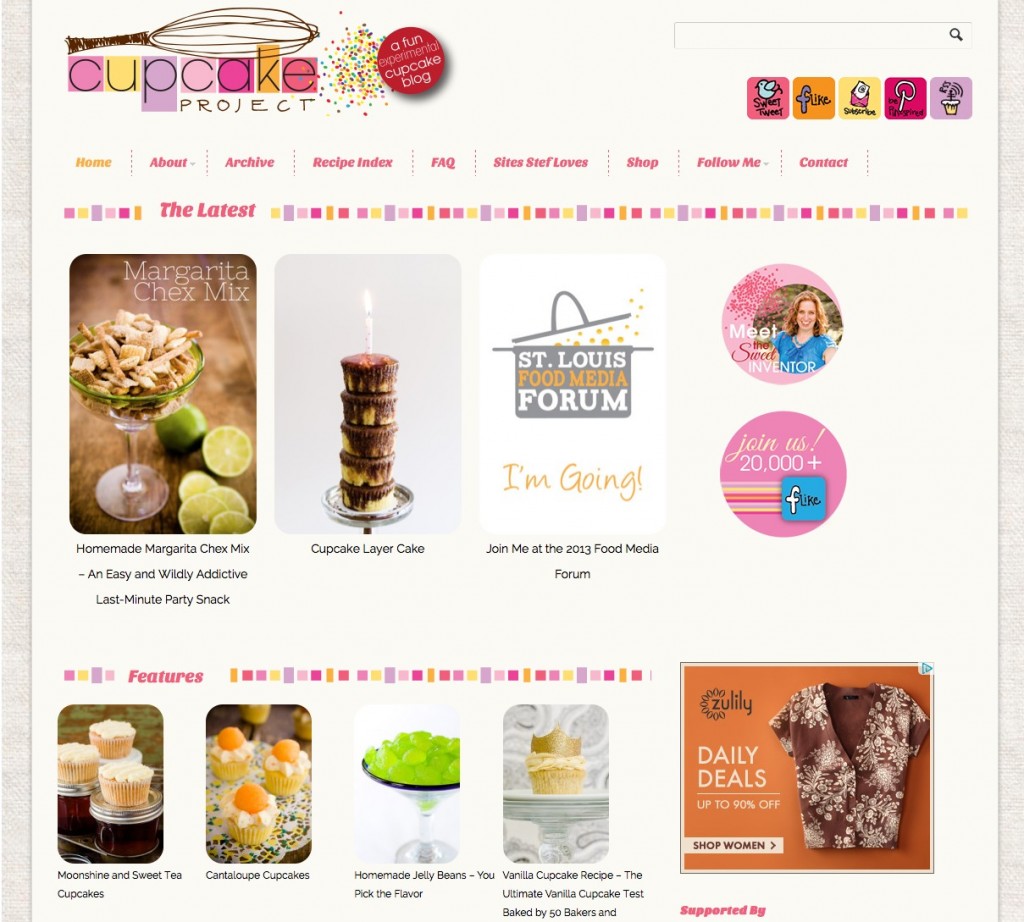 Well, first of all, we've launched one of the biggest projects we've worked on to date.  This was an immensely fun redesign for us to be involved with.  It had lots of challenging components to it including an 800+ post migration from Blogger to WordPress, a custom programmed home page the gave the client lots of options on how she could display her content,  custom recipe indexes – both visual and text based, custom sliders, widgets and more!  You can read more about the work we did on the cupcake project.
sondibruner.com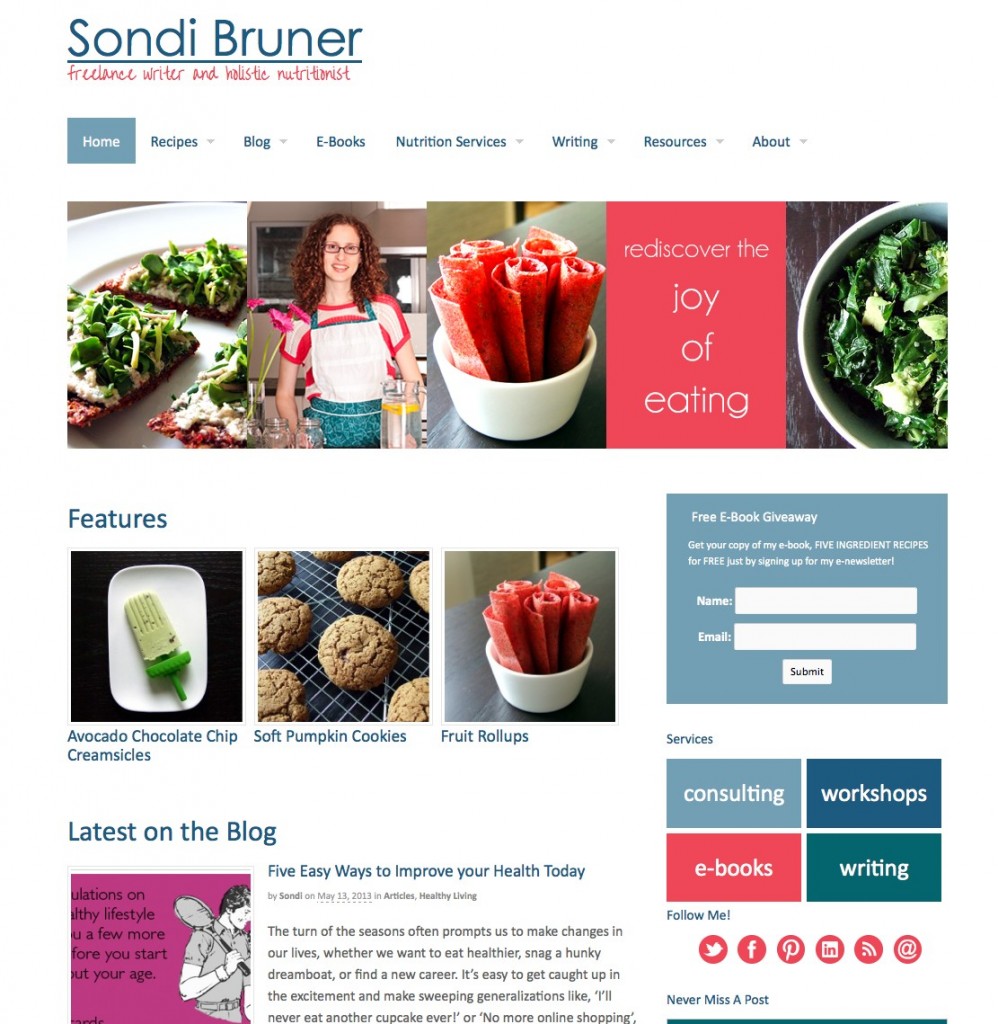 This was another interesting project that involved combining two sites (one a portfolio site and one a recipe blog) into one cohesive business site, all while migrating a WordPress.com site into a self-hosted WordPress site.  The project had a heavy planning stage as we worked out the best way to marry all the different components to make it easy and seamless for both potential clients and faithful blog readers.  Visit the sondibruner.com portfolio page to read more about the project.
Food Bloggers of Canada Conference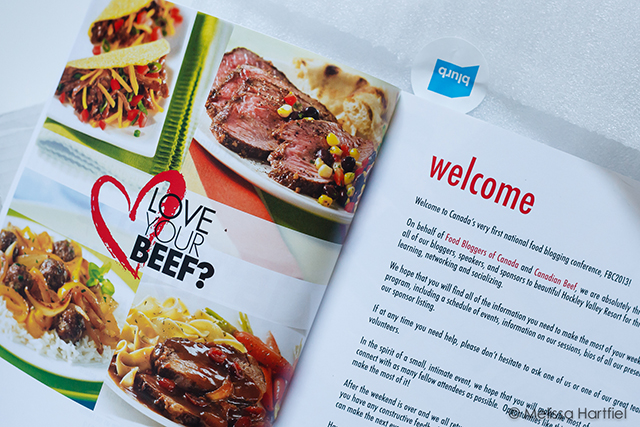 In April Melissa presented at Canada's first National food blogging conference, FBC2013 alongside her colleague Dave Zille from dazil internet services.  We presented a packed blog tech session to 120 attendees that touched on mobile site design, understanding accessibility and how it helps your readers and your SEO, Google authorship, understanding h tags, alt tags and title tags and even more.  The session was well received and we had lots of great chats with attendees about their blogs.   Melissa also worked on all the design development and collateral for the conference including working with Blurb books fun new magazine publishing tools to create the conference magazine (seen above).
So that's where we've been.  And now we're getting ready to start work on a batch of new and interesting projects!  We still have part 3 in our Taking the Freelance Plunge series to come, as well a bunch of new, fun, summer colour palettes so stay tuned!