A complete checklist to market your ebook or digital product.
you've made the thing... now it's time to sell it!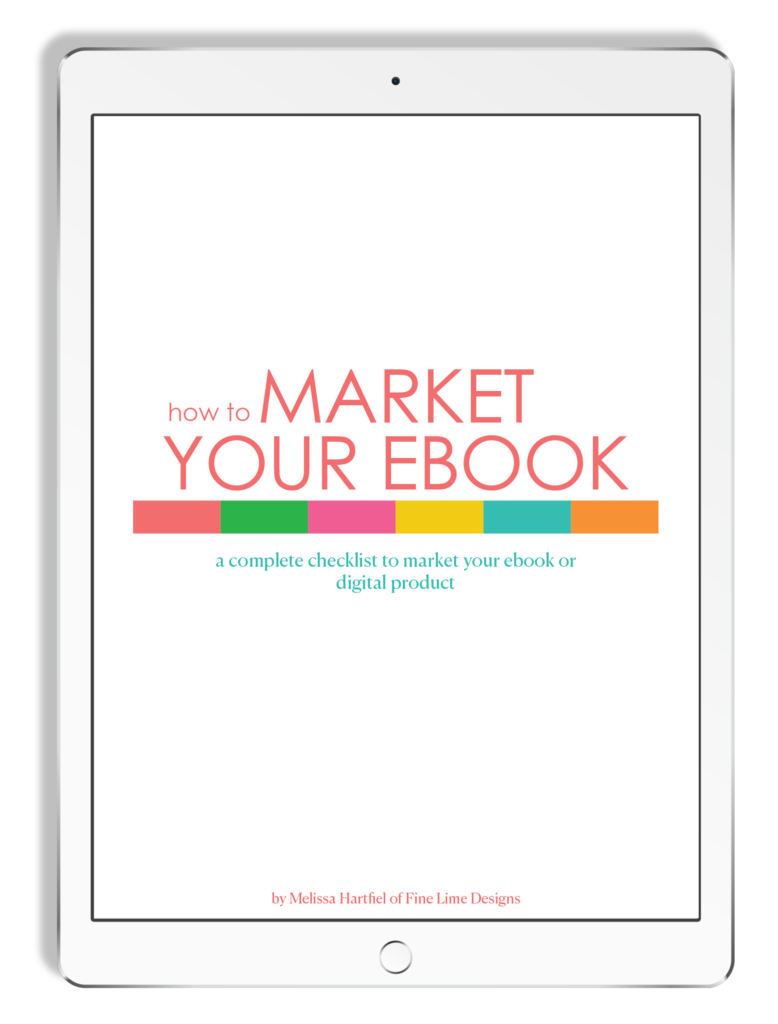 a complete marketing checklist!
You've written your first recipe ebook or created your first digital meal plan and it's beautiful!
You know it's going to help your community sooooo much. And you're really hoping it's going to be the start of a new and productive revenue stream for you.
There's just one problem… what do you do now???
If only there was a checklist to help you figure out how to launch & market your beautiful new digital product…
Well…there is!
take it step by step
This checklist will walk you through the steps to create a well thought out marketing plan for your digital product.
You'll be able to work backwards from your launch date and plot out each step in your calendar.
You'll get organized.
You'll schedule sustained marketing efforts for months to come.
You'll sell more products!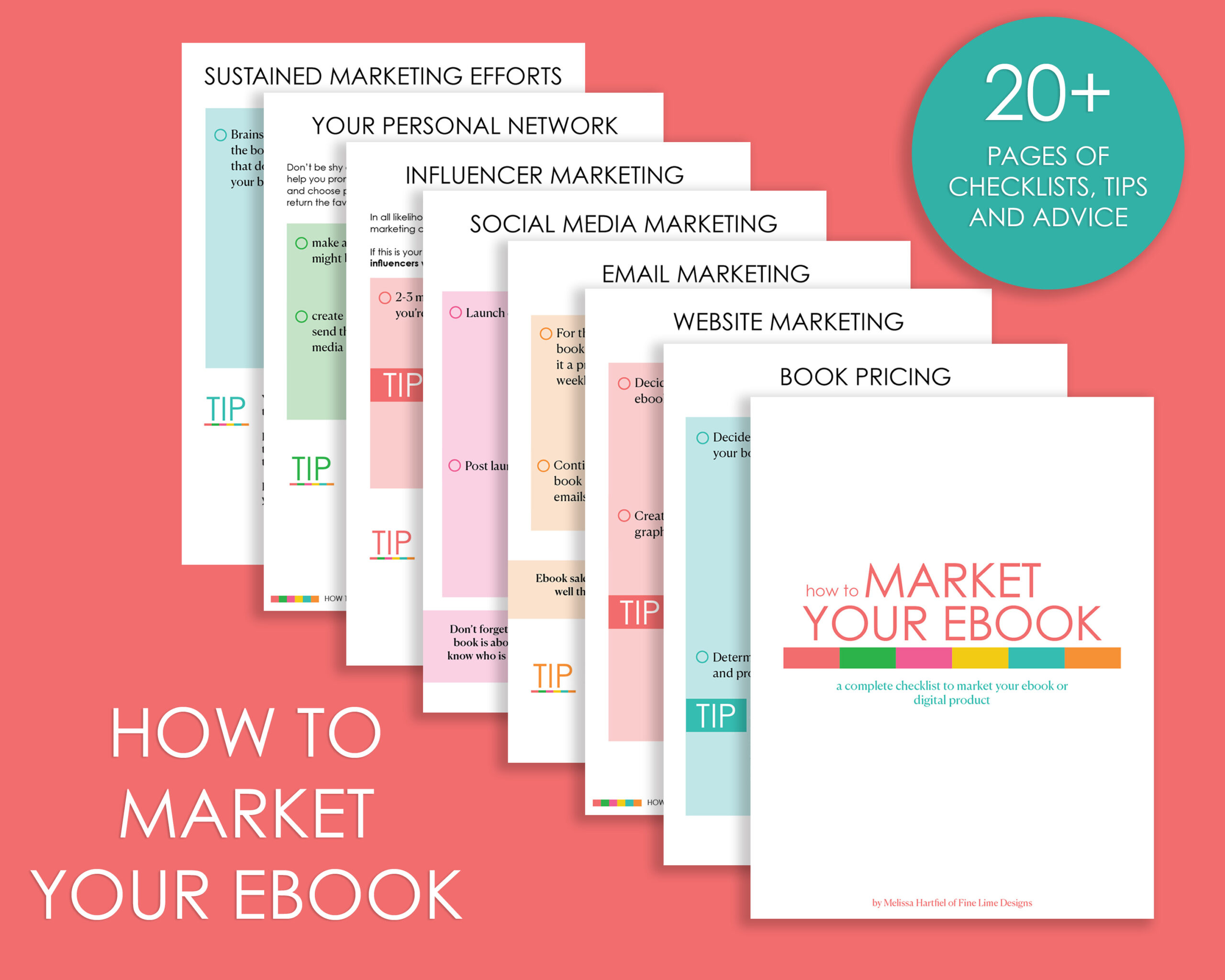 I help my incredibly creative clients bring their digital products to life – and in the process, I field a lot of questions!
how should I price this?
where should I sell it?
do I need an online shop?
how do I get the word out?
should I email my list about it?
would it be weird to ask friends to promote it?
what about social media graphics?
it sold well the week I launched it but now it's crickets… what should I do?
Are these the questions running through your head too?
a master checklist of actions & strategies
get in front of more people
This guide is designed to be a master checklist of actions and strategies you can take to get your book or product in front of more people.
It's presented in sections to make it easier to navigate but, it's important to remember that all these actions work together.
I include checklists for:
book pricing
website marketing
email marketing
social media marketing
influencer marketing
utilizing your own personal network
sustained marketing efforts to help you long after you launch
Each checklist has additional tips and strategies to help you sell more products!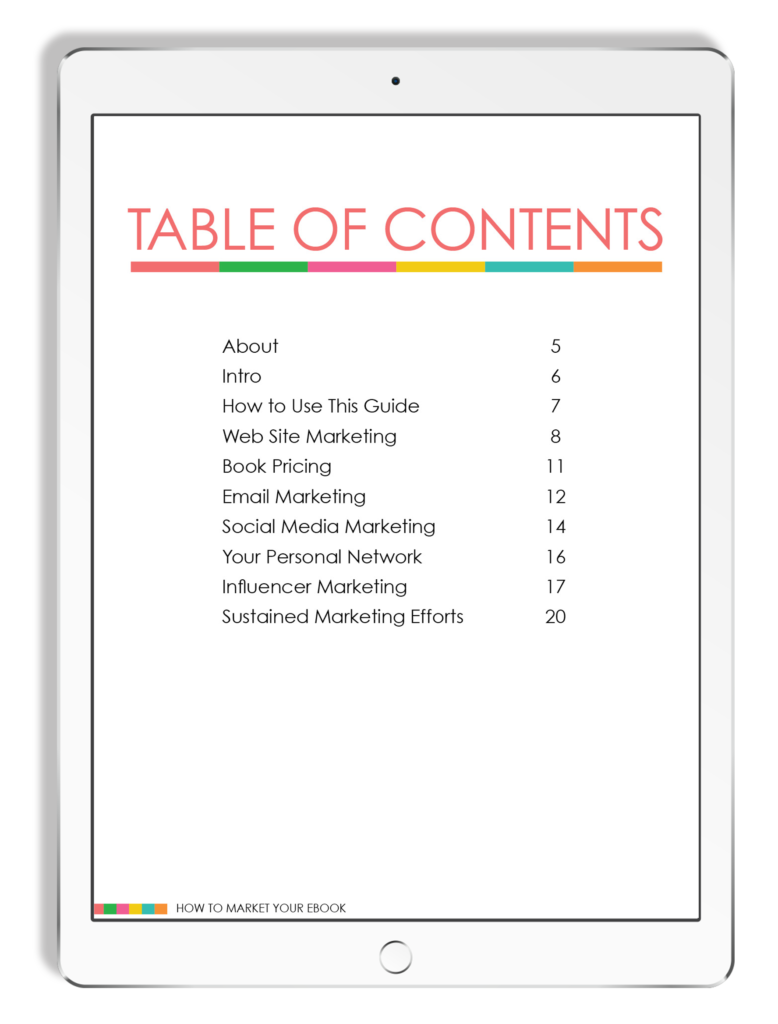 subscribe to my newsletter
If you are interested in learning more about how email newsletters and how great digital product and marketing design can move your business forward, sign up for my email newsletter! You'll get regular tips from me each month on how to connect with and grow your community of raving fans!
Fine Lime Designs and Fine Lime Illustrations recognize that we are settlers living and working on the shared, traditional, ancestral and unceded territories of the scəw̓aθən (Twawwassen), xʷməθkʷəy̓əm (Musqueam) and other Coast Salish Peoples.
Copyright Fine Lime Designs 2008 - 2023