Email and digital product marketing tips for your small food business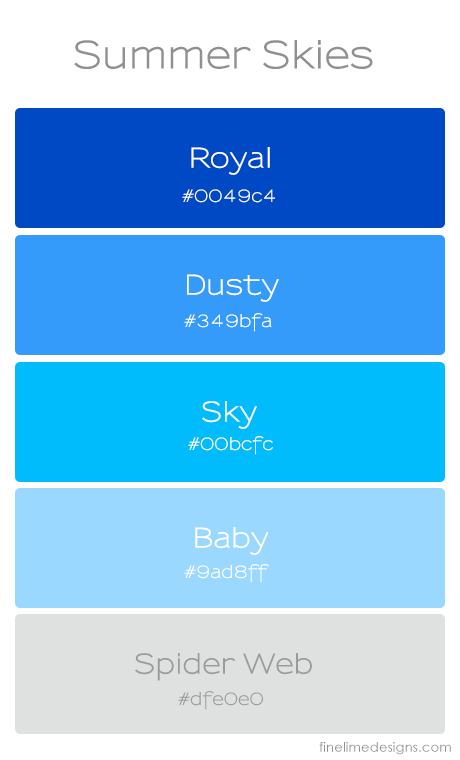 I'm digging blues right now.  Well, actually, I'm always digging blues.  I love colour but if I was pressed to pick a favourite, it would be blue.  In fact, my friends have nicknamed the blue called Royal in this palette, "Melissa Blue" because if I see it in a shop...
Subscribe to My Newsletter
If you are interested in learning more about how email newsletters and great digital product and marketing design can move your business forward, sign up for my email newsletter! You'll get regular tips from me each month on how to connect with and grow your community of raving fans!