Email and digital product marketing tips for your small food business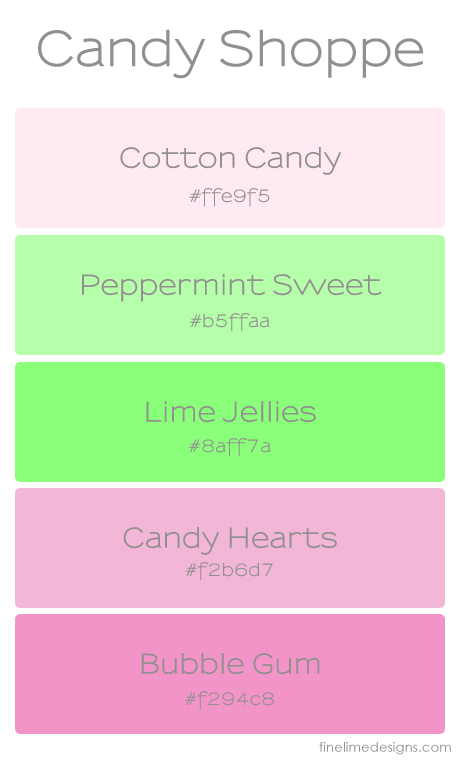 I have a weakness for candy and candy stores - so much fun colour and reminders of childhood.   This fun palette makes me think of cotton candy and summer fairs! Feel free to download this palette if you wish to use the colours in your own projects or add it to your...
Subscribe to My Newsletter
If you are interested in learning more about how email newsletters and great digital product and marketing design can move your business forward, sign up for my email newsletter! You'll get regular tips from me each month on how to connect with and grow your community of raving fans!