Email and digital product marketing tips for your small food business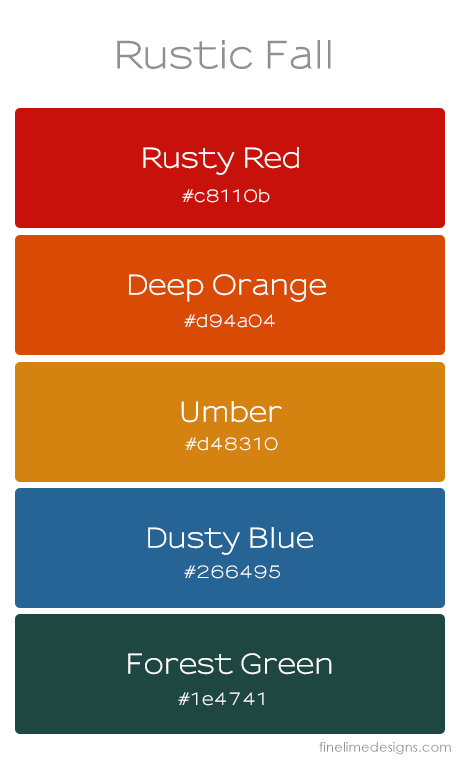 Fall is almost officially here and it's my favourite season.  Mother nature puts on a show in glorious technicolour and we get to come along for the ride.  It will be wet, rainy, cold or snowy soon enough so soak in all the gorgeous rich colours of fall while you can!...
Subscribe to My Newsletter
If you are interested in learning more about how email newsletters and great digital product and marketing design can move your business forward, sign up for my email newsletter! You'll get regular tips from me each month on how to connect with and grow your community of raving fans!